A training partner, not just a vendor…
In Encore you have a training partner, not just another vendor. We aim to be your training department. With comprehensive assessments we deliver a behavior changing experience that provokes people to think. By choosing Encore not only are you giving your company a chance for change, but the opportunity to excel past the traditional model of business. Get your company detox today and start seeing improved results with Encore Consulting Group.
---
Benefits To Your Staff & Organization
With Encore's training the benefits exceed most expectations. We give a robust pre-training assessment by brainstorming with executives before the training to effectively manage a customized, positive hands-on learning environment. With our top-down initiative we show role model behavior while confident that the vision of the desired outcome will meet expectations. After our training you can expect a positive behavioral change with Improved Retention, Increased understanding of Emotional intelligence and better harmony within the organization.
---
KNOWLEDGE

With Encore your team is going to gain a lot, and one of those things is knowledge. We work those little grey cells with facts, and information where your team will acquire the know-how and abilities to handle challenges efficiently and productively.

SKILLS

Along with behavior changes and a gaining of knowledge, your team will benefit with newly learned skills. From managing time to being a leader, there will be a growth in abilities and expertise for everyone involved with our training courses.

ATTITUDE

For us attitude is everything, how you perceive something is going to affect how you handle it. We help shift and realign people's attitudes towards daily problems and goals with emotional intelligence, giving you and your team a new enthusiastic outlook for the future.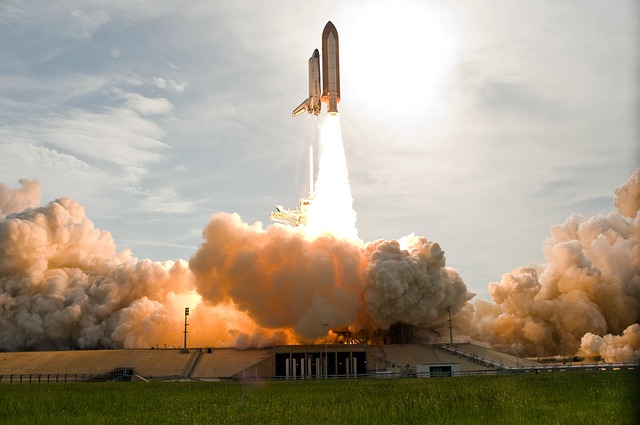 Tell me and I forget.
Teach me and I remember.
Involve me and I learn.

- Benjamin Franklin
Thought-provoking training that resulted in actionable take-aways. Mr Mody was extremely knowledgeable about the subject. His personal examples that he explained were a profound way of driving the points home. The group activities were productive. Being able to interact with the team to come to understanding each other. Mr Mody did an excellent job bringing the reasoning full circle.
Request A Customized Training Quote:
Tell us the "Big Picture" of your training needs below. If we need more information, one of our friendly staff will be in touch in order to provide a customized quote.